Company Background
PPSI was founded in 1986. Today, more than 30 years later, we remain ahead of the technological curve, ready to face any challenge. Our experience, continuous improvement processes, and focus on client requirements make us the ideal PCB assembly and Electronics Manufacturing provider for your company. Click here to see a list of our services.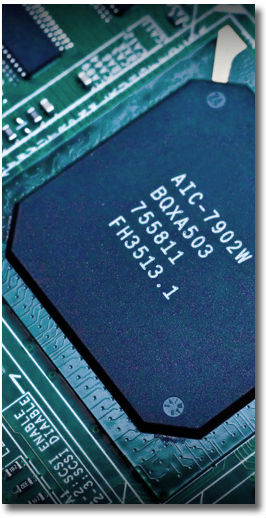 Mission Statement
To deliver quality, consistency, and value in manufacturing services to our clients while continuously improving and advancing our capabilities, procedures and expertise.
Our Philosophy
Every company has unique business requirements and manufacturing challenges. We don't believe you should make any sacrifices when it comes to your business. Our driving philosophy is to work with you to find a service model that delivers the optimal combination of cost and quality for your business. We want to be your partner, not just your supplier.
Government Credentials
PPSI is a proud CCR registered contractor authorized to work for the US government.
Dun and Bradstreet (DUNS) Number: 161806815
CAGE/NCAGE Code: 5TLM1
More About PPSI
Want to know more? Please visit our FAQ to see a list of common questions or contact us at anytime. Also hear what our customers have to say about us on our testimonials page.